FUNdraising Ideas
Fundraising can be a entertaining way of supporting ESCA CancerSupport as well as promoting cancer awareness.
Create a Fundraiser
Bring your talents to task! There are many ways to have fun while promoting cancer awareness and raising funds for ESCA CancerSupport, like a silent action or a sweepstakes where participants can try guessing the number of beads in a jar or the weight of a cake. Also, consider asking your employer or association to match your funds, doubling your effort!
Once you've decided what your event or project will be, register your fundraiser with us and we'll try to help you make it the best fundraiser yet!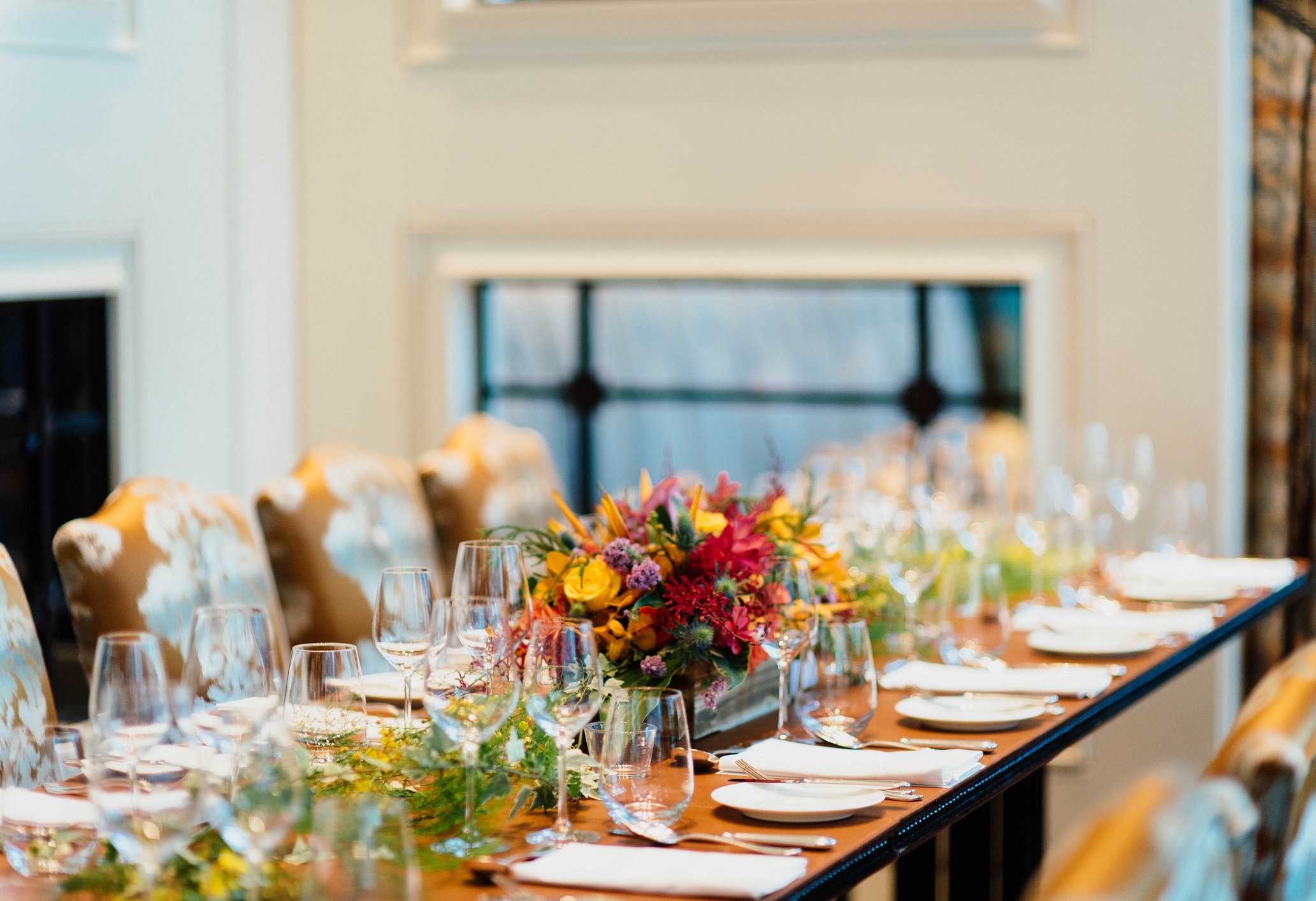 Dinner Party
This event could test your creativity! Have a creative way to sell tickets/invites to your friends or set up a donation jar in the home.
Murder Mystery Dinner
Pizza Party
Garden Party
Mexican Fiesta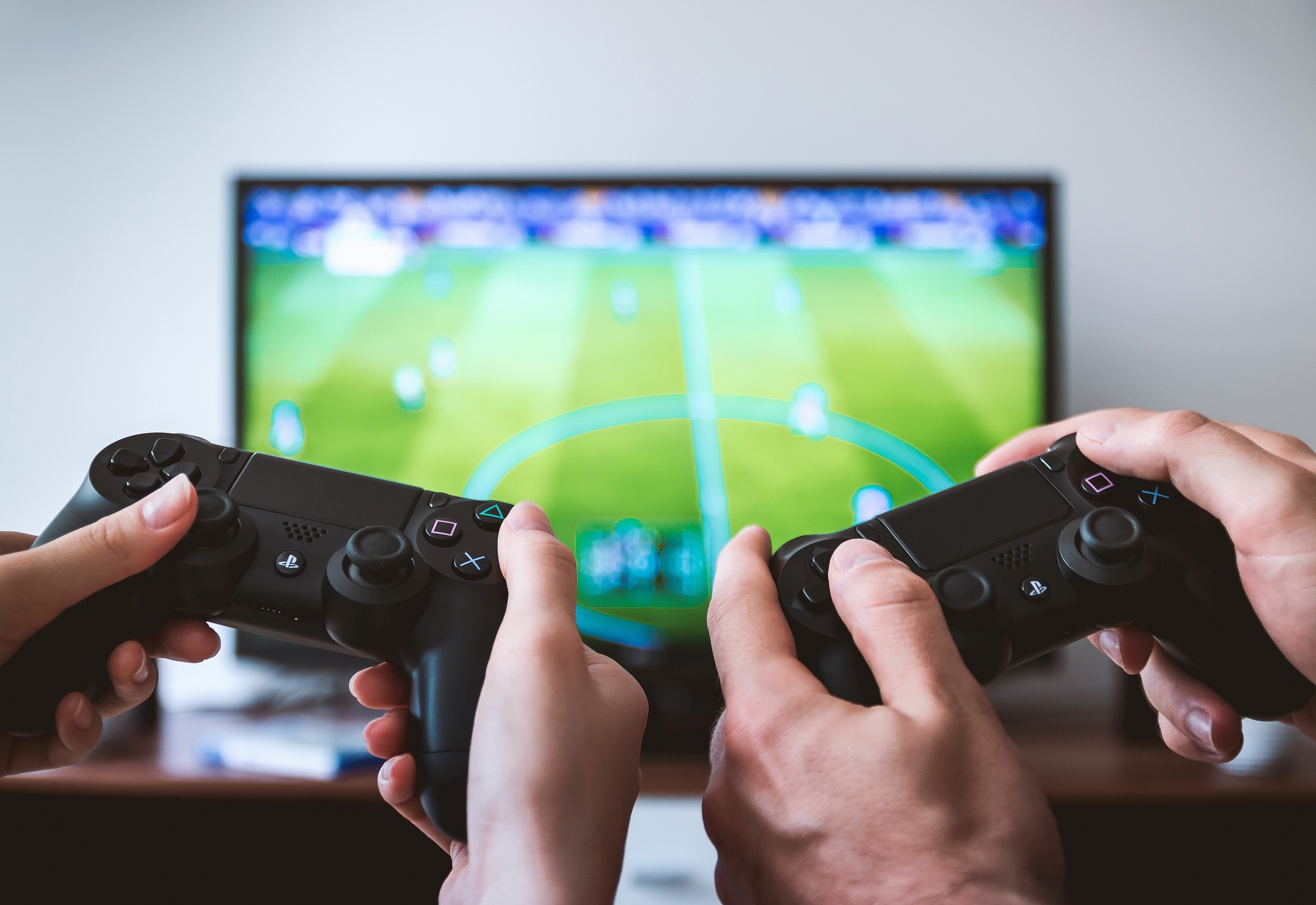 Girls Night In/Boys Night In
Invite your friends or coworkers over and ask them to donate the money they would otherwise have spent on a night out.
Potluck Dinner
Film and Nibbles
Karaoke
Game Night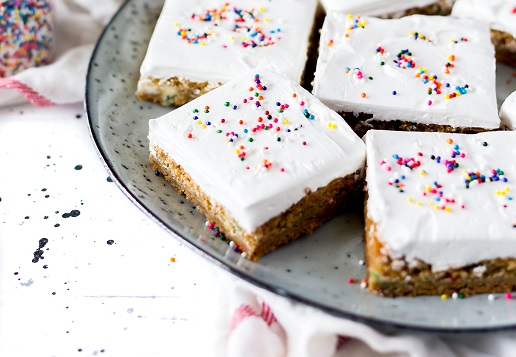 Bake Sale
Please the crowd with some irresistible afternoon treats at the office, school or even in the neighbourhood!
Cupcakes
Cookies
Chocolates
Donuts
Sporting Event
Get your family, friends, neighours, and coworkers to sponsor your next physical endeavor.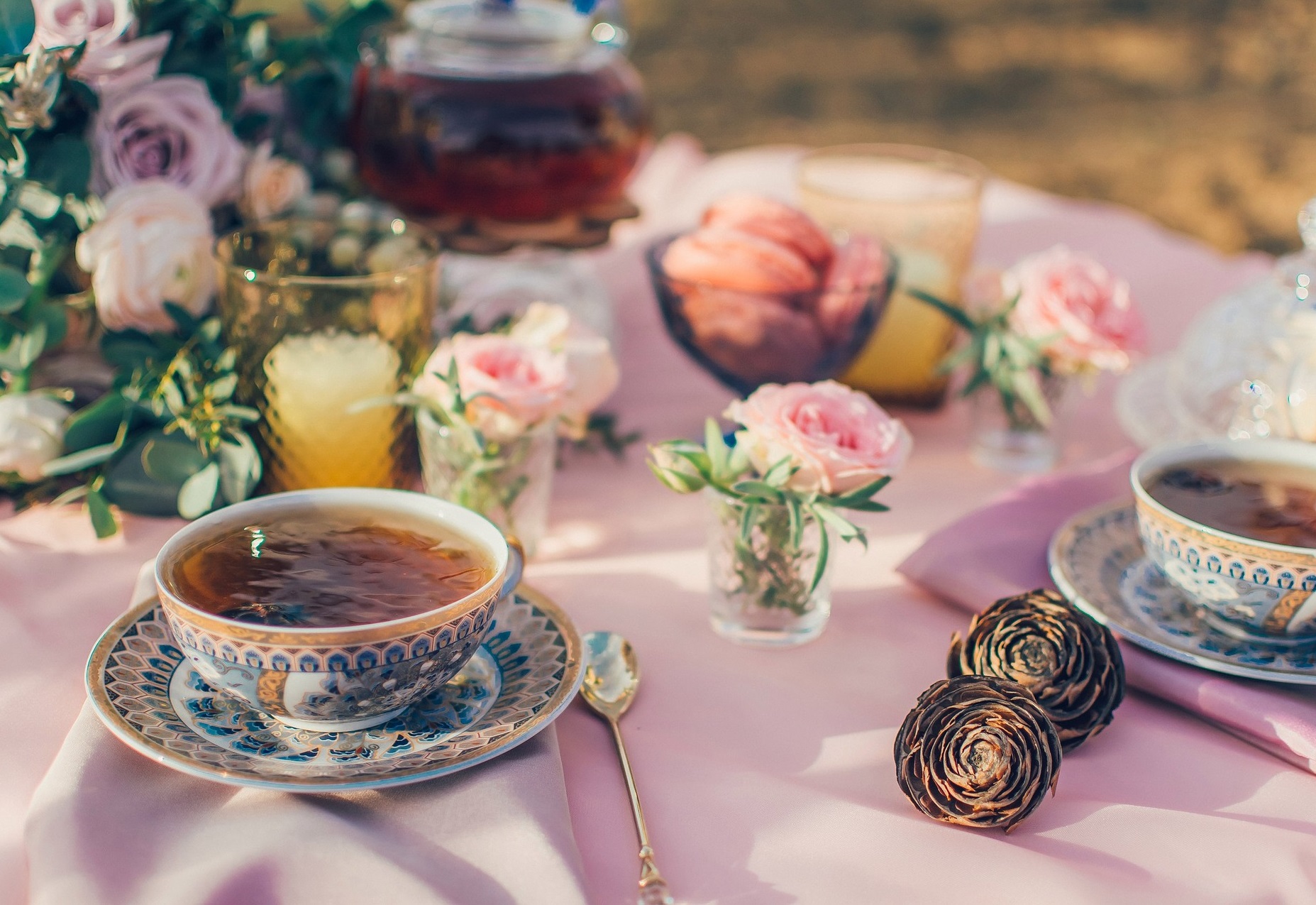 High Tea
Bring people together with this simply delightful 19th century classic. Sell tickets in advance or hand out donation envelopes.
Scones and Jam
Crustless Cucumber Sandwiches
Macarons
Delicious Tea or Coffee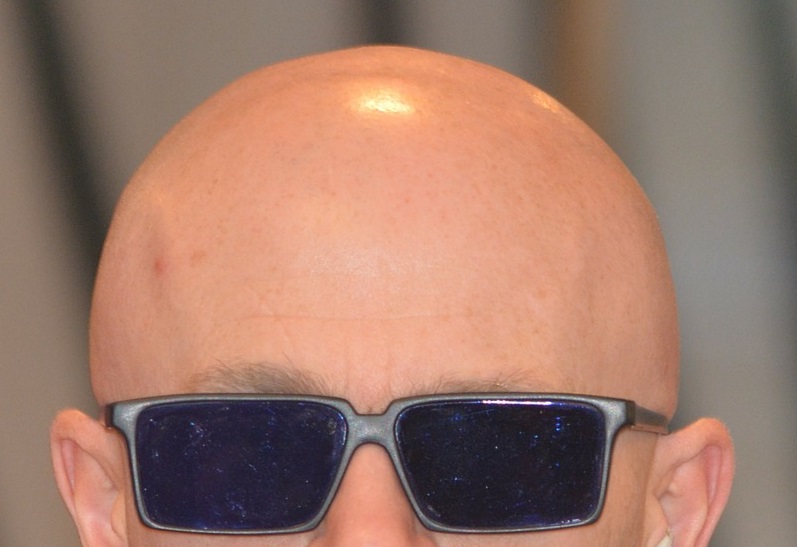 Auction Off Your Style
Let the bidding begin! Allow the winner to decide your new look for the day, week, or month. Who knows, you might like it.
Shaved Head
Crazy Hair Color
Costumes
Props
Testimonial
"My family and I have profited from the services of ESCA for many years, during the time my wife was fighting cancer and when she lost the battle. ESCA was and still is a great help and support. Not judgmental, providing support in most difficult times....ESCA is so important specifically in a place like Geneva... If it didn't exist one would need to invent it."

"ESCA and its wonderful volunteers and support activities - mindfulness course, counseling sessions and yoga classes - really made a difference during my treatment period; I met lovely peers and received a lot of support that also in many ways changed my life."

"As I told the Oncologist, the only way I got through the cancer was meditation and the MBCT Cancer Support Group at ESCA."

"During the treatments, Sari's gentle yoga classes were one of the highlights of the week that I always looked so much forward to; and I always felt so much better afterwards thanks to the exercises and meeting peers."