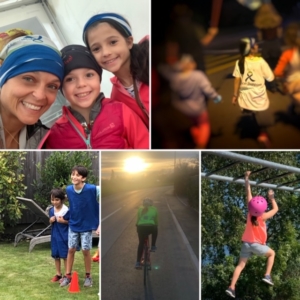 Support Isabela and her team of 5th graders from Ecolint's La Grand Boissière campus on their multi-sport CHALLENGE to raise awareness and funds for ESCA CancerSupport!
There once was a 9 year old little girl and she had an idea … a very good idea.
Hi my name is Isabela I am in year 5.  Read Isabela's story here...