Our wonderful librarians have stocked a huge selection of books and brochures to help you find information you're looking for. Details about how to borrow materials can be found on the library webpage.
Among the various resources that we offer, we have translated into English and made freely available a guide, from the Hôpitaux Universitaires Genève (HUG), that provides patients, friends and family assistance during chemotherapy treatment.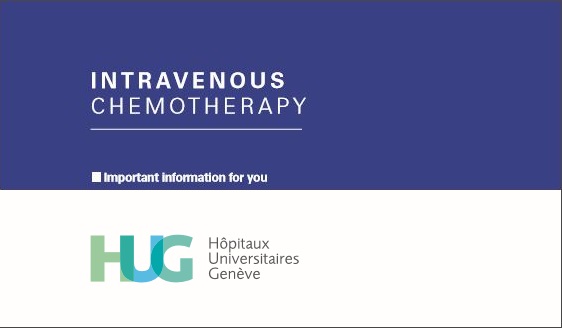 ---
 Informational Meetings
Our counsellors regularly bring in guest speakers to discuss various topics. Many of these presentations are also open to non-members of ESCA CS. In the past, these talks have dealt with:
    nutrition
    genetic counselling
    the new Prostate Centre at Geneva's university hospital (the HUG)
    naturopathy
    reflexology
    patient-doctor relations
---
Online Resources
Regional Information



La Ligue Suisse contre le cancer (eng)
La Boutique de la Ligue contre le cancer (fr)
Geneva
Vaud
La Ligue vaudoise contre le cancer (fr)
CHUV Centre for Breast Cancer & Gynaecological Tumours
Espace de Chimio et d'oncologie
Fondation vaudoise pour le depistage du cancer
Frontier (France)
Cancer Support France (eng)
La Ligue contre le cancer (fr)
International Websites




Little Princess Trust
Little Princess Trust  is a charity that provides real hair wigs for children suffering hair loss
Research Links



MEDLINE database: references to scientific articles primarily for researchers and doctors.
US Medical Library Association
---
Podcasts
After being confronted with grim statistics and sad stories online while researching his pancreatic cancer diagnosis, Martin, a 32-year-old Swiss guy, decides to look for more relatable stories. He and his wife Katarina decide to travel once around the world to interview cancer survivors. In this series you'll join the couple on their journey and hear from the people they met.