Steps for CancerSupport Donation Page
Every step, every day, everyone together.
Thank you everyone for your generous donations to Steps for CancerSupport 2022! Together we raised over CHF 100,000. To donate to ESCA CancerSupport, visit our general donation page here.
Fundraising Challenge Winners
Team Name & Final Donation Total April 12th


1. On The Road Again
CHF 7,230
2. WOLDS Walkers
CHF 6,550
3. The Classy Ladies
CHF 5,725
Slide
Slide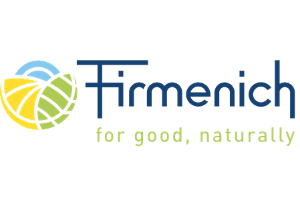 Slide
Slide

Slide

Slide
Slide

Slide
Slide

Anonymous
Anonymous
Anonymous
Anonymous
Margie Peden
In support of Steptacular counsellors
Mary Nennig
Credit: "Stepping Up For The Cause"
Gregg Zywicke
Stepping up for the cause San Francisco
Sandrine Pureur
Bravo merveilleuse Clair Crean 💙
Rosemary Jeker
Thank you for your support for those suffering from cancer.