Steps for CancerSupport Donation Page
Around the world in 20 days
Steps for CancerSupport is a fitness and fundraising challenge organised by ESCA CancerSupport. We created this virtual event to bring our community together while staying apart during the Covid pandemic. Your donation helps us keep our support services free to anyone affected by cancer, online and in-person.
The Challenge
In 2021, our aim is to walk around the world twice (roughly 110 million steps) in 20 days to show that we support an international community of people affected by cancer. We have also added weekend challenges to virtually transport participants to famous trails and to encourage everyone to increase their own personal level of physical fitness. Physical activity has been shown to reduce the possibility of relapses and recurrences of cancer.
The challenge will start Friday 16 April and will end Wednesday 5 May at midnight CET.
How you can help
Please show your support to ESCA CancerSupport and the teams and individuals participating in the challenge by making a donation. At ESCA CancerSupport we provide professional emotional support and practical help to those affected by cancer in English and free of charge. After cancelling multiple fundraisers in 2020 and with the Covid situation still ongoing, we need your support now more than ever.  Thank you in advance for your generosity and support.
Support the Steps 2021 Challenge – Donate Now!
CHF 58,413
of
CHF 125,000
raised
Paying by credit card or Paypal can incur up to 3% of fees!  To guarantee the full benefit of your generosity is received, we ask that you please choose the "bank transfer" option.  Thank you!
If your donation is in support of a team or individual, be sure to mention them in the Comments box so it will be displayed on the Donor Wall.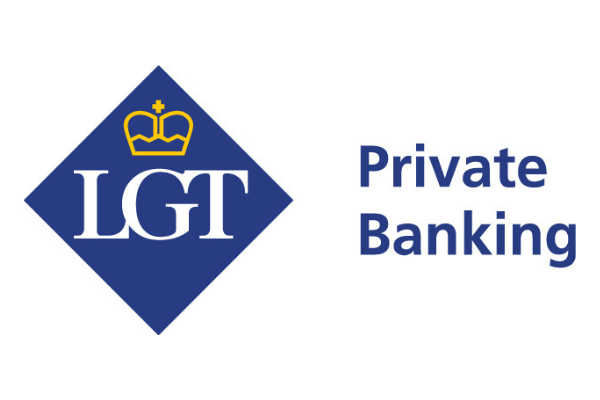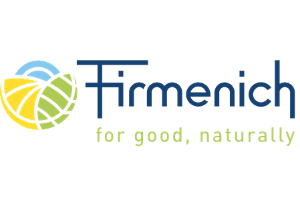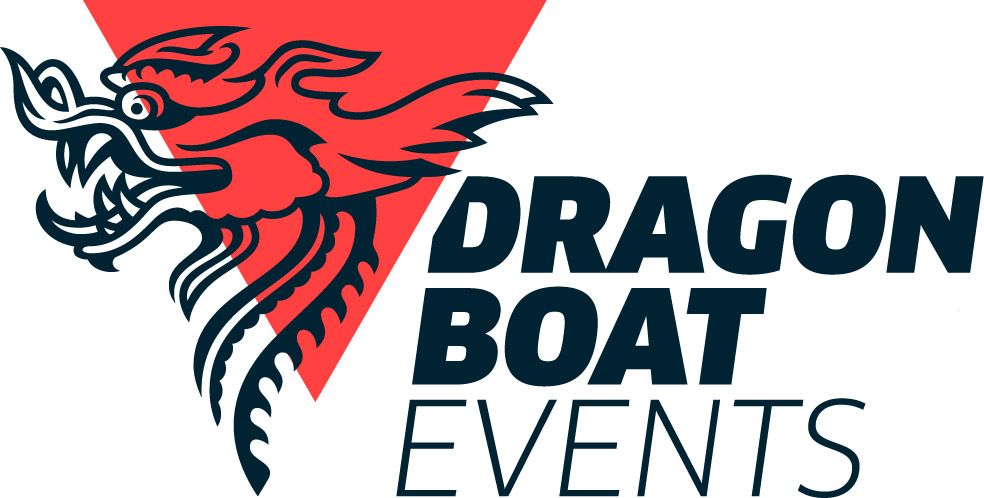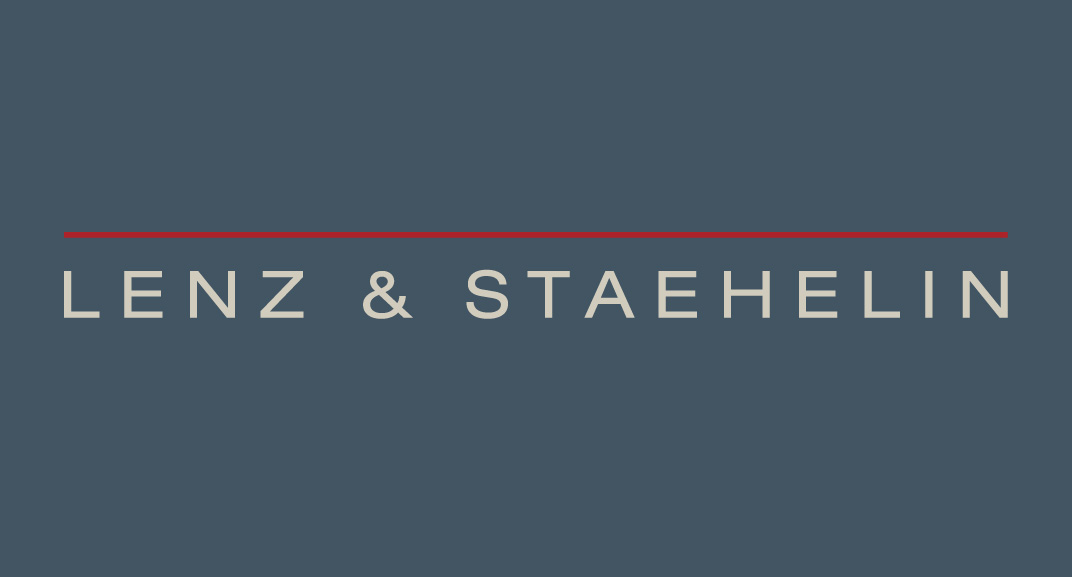 AC
Well done to Martin and Sandra's group. Lots of love Anuska and Tim x
EW
additional donation from Wileys Walkers team
Md
Maria deWolf-van der Wey
CHF 350
For the Bosom Pals Gym team!
MM
OM
Olga Mechtcheriakova
CHF 20
CE
Christopher Eaborn
CHF 250
Happy to have been part of Sole Mates!
JC
JENNY CRUDGINGTON
CHF 520
THANK YOU TO EVERYONE WHO SUPPORTED MY WALKING for 'STEPPING OUT'
ST
Stanley and Jeannette Taylor
CHF 50
Supporting Sarah and the Stepping Out team
SS
LF
Bravo Graeme - A walk spoiled
PB
For A Good Walk Spoiled walkers
DM
supporting Graeme Forsyth - A Walk Spoiled