Steps for CancerSupport Leaderboards
Around the world in 20 days Challenge
Our second ever Steps for CancerSupport Challenge has already raised over CHF85,000 in total to support ESCA CancerSupport's vision that no one faces cancer alone. 
Close to 900 people, taking part in teams in teams or as individuals, rose to the challenge of walking twice around the world in 20 days and doing extra laps around Mars and the Moon as well.
Virtual weekend challenges to hike the Jura, scale the Swiss Alps and climb Mount Everest kept participants motivated to achieve an incredible total of
201 955 950 million steps.
Our goal is to complete 110 million steps to go around the world twice in 20 days. To see our top teams and individuals, keep scrolling!
To find out more about the challenge read more on our Steps for CancerSupport page.
Steps around the world twice (110 000 000)
Steps around the moon and mars (45 000 000)
CORPORATE TEAMS LEADERBOARD
Team Name

1. Hôpital de La Tour – Maternité
2. Firmenich

3. DragonboatEvents
STEPS

3 107 224
2 881 193
2 408 556
Team Name

1. On the Road Again
2. AIWC Happy Feet
3. AIWC Five Nations
STEPS

5 806 510
5 388 924
4 080 216
NAME

1. Loïc DSA
2. Suze
3. Anna
STEPS

566 860
539 235
490 781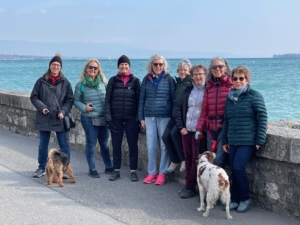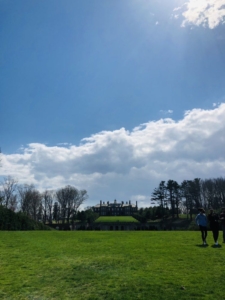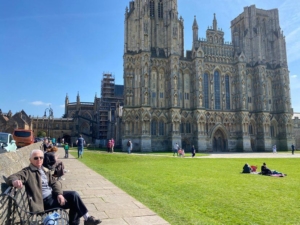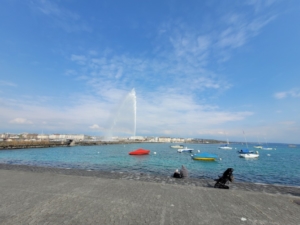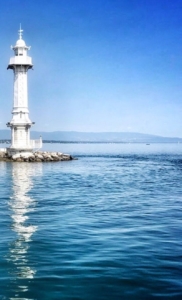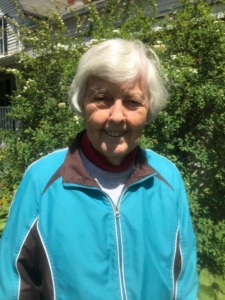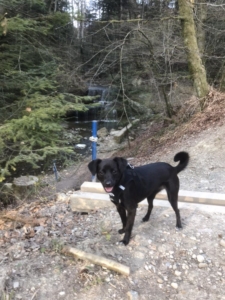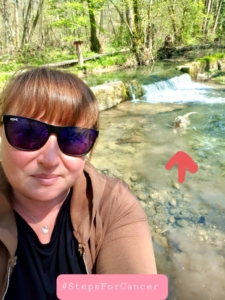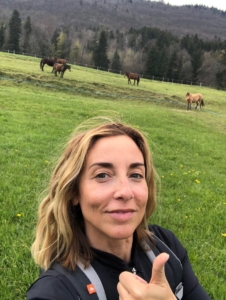 For more photos from this year's challenge check out our Gallery page.
Thanks for such generous donations!
AC
Well done to Martin and Sandra's group. Lots of love Anuska and Tim x
EW
additional donation from Wileys Walkers team
Md
Maria deWolf-van der Wey
CHF 350
For the Bosom Pals Gym team!
MM
OM
Olga Mechtcheriakova
CHF 20
CE
Christopher Eaborn
CHF 250
Happy to have been part of Sole Mates!
JC
JENNY CRUDGINGTON
CHF 520
THANK YOU TO EVERYONE WHO SUPPORTED MY WALKING for 'STEPPING OUT'
ST
Stanley and Jeannette Taylor
CHF 50
Supporting Sarah and the Stepping Out team
SS
LF
Bravo Graeme - A walk spoiled
PB
For A Good Walk Spoiled walkers
DM
supporting Graeme Forsyth - A Walk Spoiled